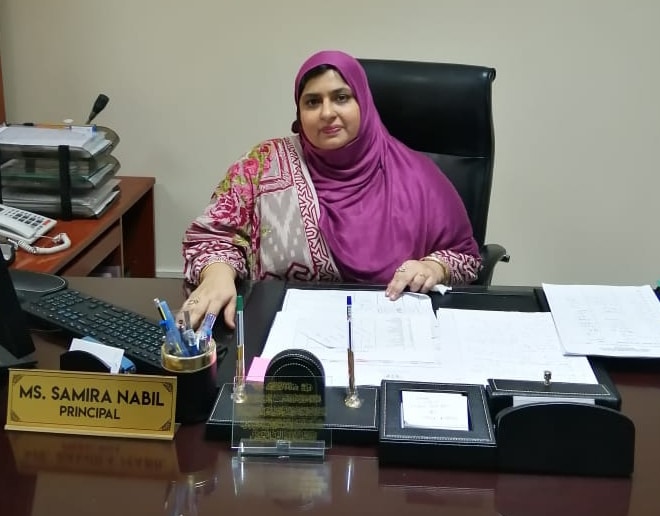 Samira Nabil, Principal.
Since 2003, Star Private School has established a reputation for providing a dynamic educational foundation for life and providing an amiable approach to learning. We are excited to offer your child a program based on the understanding that every child has the potential to achieve to the fullest. We value all our families and encourage parents to become an integral part of the school community. We welcome you to contribute to the development of your child's talents.
We believe that as educators, it's our prime responsibility to honor, value and support all the children in our care. We are committed to adding value to each child through our programs that are designed to support, nurture and enrich their lives. Star Private School strives to open new avenues for its learners by acknowledging and encouraging their personal interests, talents, and needs.
Our students graduate from Star Private School with the skills, mindset, and qualities that will best equip them for success not only in the world of the future but also in their lives. I warmly welcome you to visit our school. I am sure that you will appreciate the dynamic and caring culture which is an integral part of our wonderful school.
Warm regards